The PlayStation Store has been in need of a makeover for quite some time now and, thanks to a report from Eurogamer, we've now learned that that's exactly what it's getting.
While the update is thus far only scheduled for Europe (when does that ever happen?!), the chance that it will make its way onto North American PS3's is all but inevitable, so here's a rundown of what we can expect, straight from the mouths/keyboards of the folks at Eurogamer themselves:
"The new store's clean and elegant. The blue background has been replaced with a kind of smoked glass grey, and the font is bold and non-fancy and owned by Sony itself apparently, even if everyone had temporarily forgotten what it was called when I asked. Tiles are gone, and there are huge Microsoft Metro-styled pictures for the main content instead, and that stuff takes up roughly three quarters of the screen, I'd say."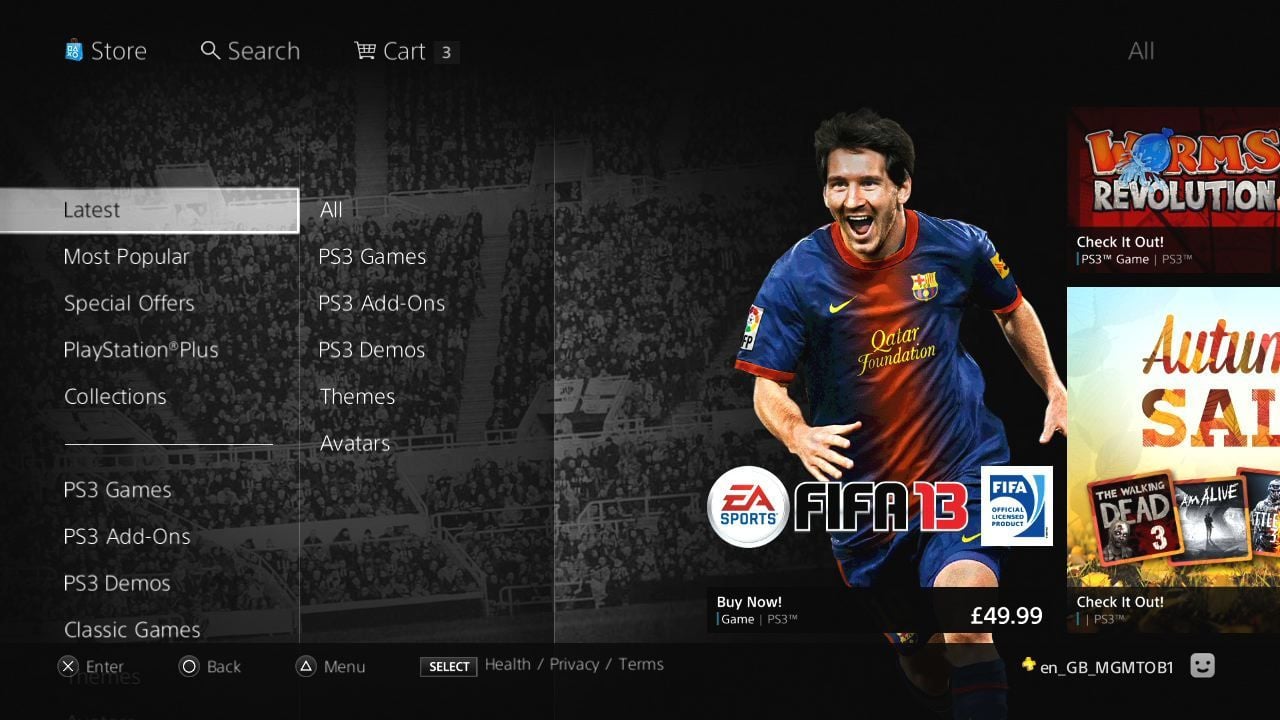 But the style of the old PS Store wasn't my biggest gripe with it. My main problem was its distinct user-unfriendliess, with its laborious search functionality and overly complicated method of sifting through its vast library of downloadables. Eurogamer tells us that these problems have been improved:
"And what of good old Search? Completely overhauled. The onscreen keyboard has been dialled back, and instead you get a column with all the letters in the alphabet, a bit like with the 360. It searches the whole word – MAS returns Mass Effect just above Tiger Woods: The Masters – and it can cope with spelling mistakes and abbreviations. It will bring up Modern Warfare 3 if you search for "MW 3". Selections all have clear tags, too, listing whether you're looking at a game or a movie, and while you can hunt directly for an add-on item by name, if you search for Mass Effect it will give you the parent product – the game – first. Search results are also divided by above- and below-the-line returns, too, ordered by popularity."
You'll now also be able to search for games via price range, meaning that the bargain hunters among you can occupy yourselves with finding the best deals. It also seems that PS Store has adopted the Xbox 360's side-scrolling library, wherein users can scroll from left-to-right through the content, with the next page peeking out at the side of the screen. There's also more information for content, too, as evidenced in the image below.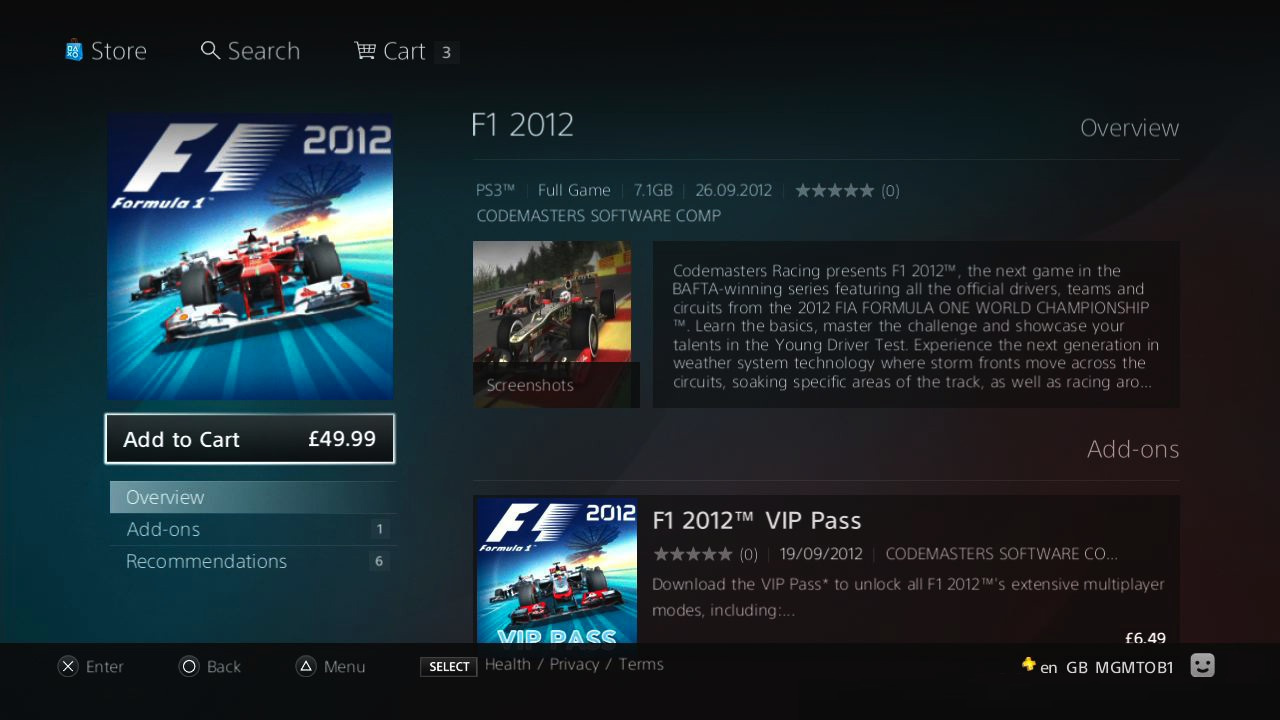 The PS Store update is set to go live in Europe on October 17th. Stay tuned to CraveOnline for word on when/if it will receive a release in the rest of the world.